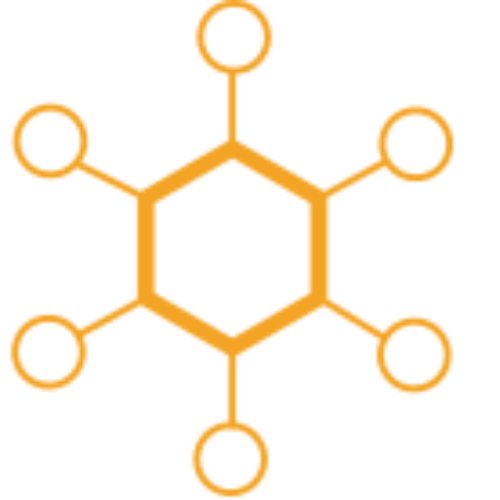 Cryptic Threadz
Cryptic Threadz is currently working on adding new features and services for Bitcoin, lightning, and Nostr. One advantage of our paid relay over a free one is its ability to provide faster transaction times and reduce the amount of spam received. Additionally, our paid relay offers redundancy in terms of protecting your valuable information. They are unmatched in scalability and dependability.
Nostr - The NEW Social Media
The primary benefit of employing Nostr to store transaction information lies in its robust security measures. By implementing cutting-edge encryption techniques, the platform effectively prevents unauthorized access to the stored data. Furthermore, its decentralized nature eliminates any single point of failure, resulting in greater resilience compared to conventional server-based systems, such as those used by many social media behemoths today.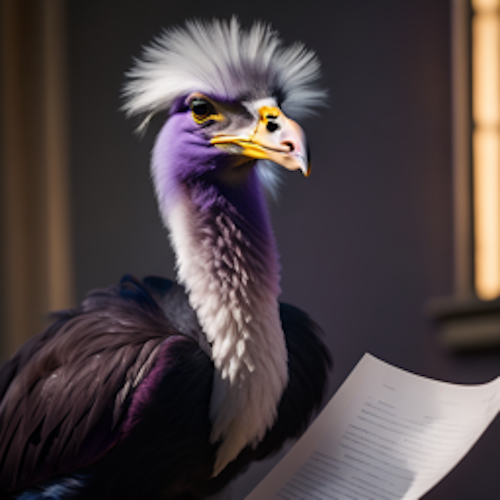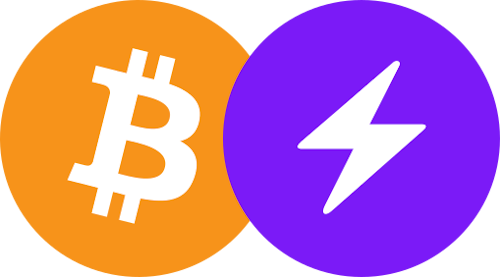 Bitcoin and the
Lightning Network
Lightning Network is a second layer payment network built on top of the Bitcoin blockchain. Lightning Network allows for fast and cheap off-chain transactions between parties without incurring the high fees associated with on-chain transactions. This makes it possible for users to send small amounts of money quickly and easily across the globe without having to wait hours or days for confirmation from the main chain. Lightning Network is designed to facilitate micropayments, which are payments made with very small amounts of cryptocurrency. Micropayments are becoming increasingly popular as they offer faster transaction times than traditional methods like credit cards or bank transfers. With Lightning Network, users can make instant and low cost payments anywhere in the world, even if they don't have access to a local exchange.
Find us on Nostr.watch!
Check connection and real uptime and latency stats. Heart your favorite relays!
See the stats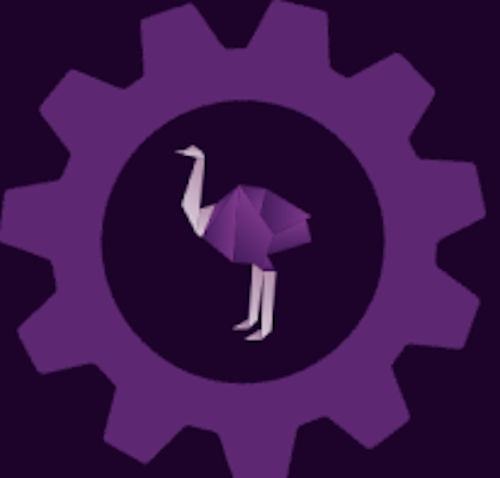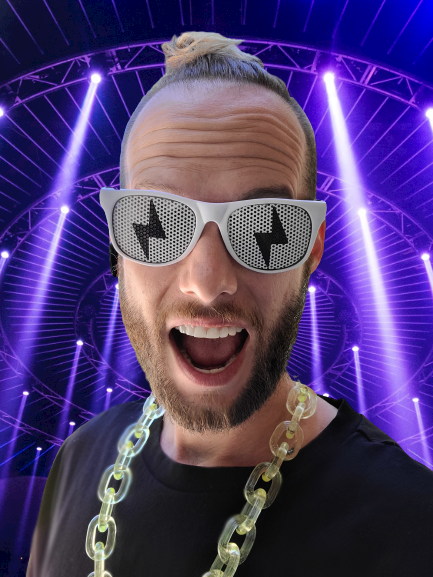 CT
I am CT. Main creator and developer of Cryptic Threadz. I have been involved in Bitcoin since 2013. I have background in all types of web development, marketing, graphic design, community building, and much much more.
Follow me on Nostr: Cryptic Threadz
Follow on Nostr